Audit Your WordPress Website With One Click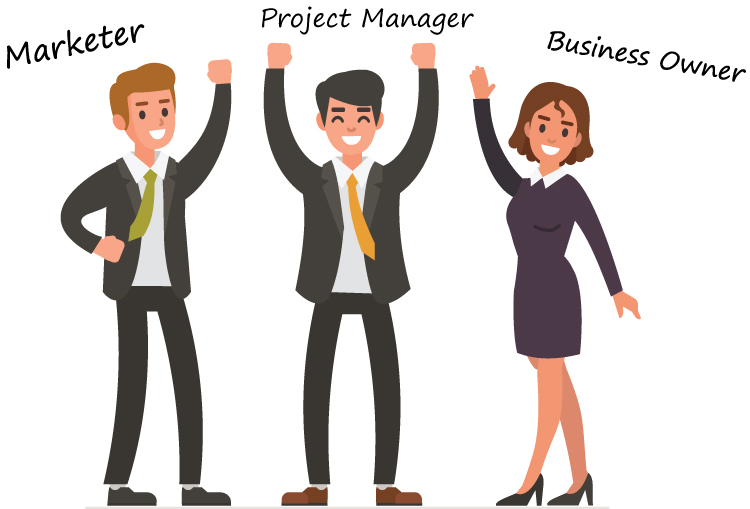 Errors on your website can reduce sales by as much as 60%
Spell Check
Grammar Check
Broken Code
SEO Empty Fields
Spell Check
Spell Check various parts of your WordPress website with One Click and edit them from the results list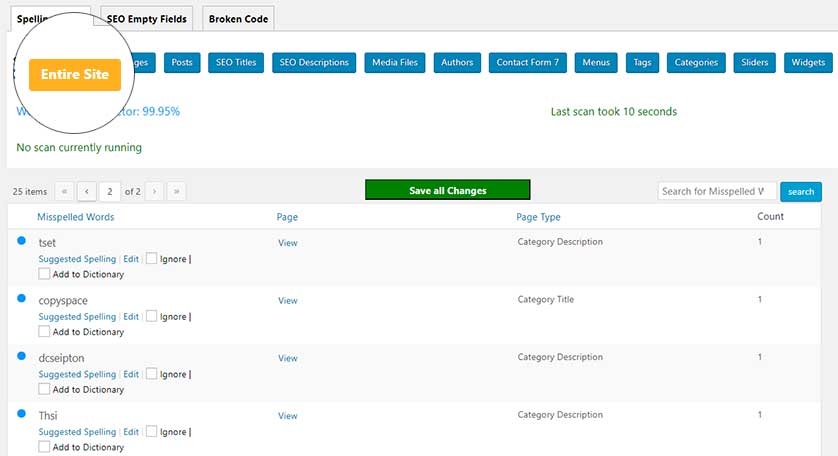 Grammar Check
Broken Code
SEO Empty Fields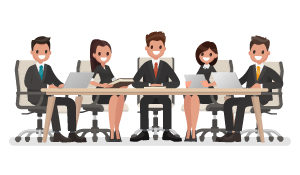 Corporate Sites
Audit thousands of pages with one click to find All the errors and fix them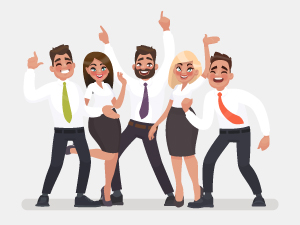 Agencies
Save time in finding errors on your sites & get notified when spelling errors happen.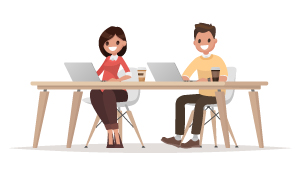 Small Business
Audit & and proofread your website and build your professional image
Built for Corporate Sites, Agencies, and Small Businesses using WordPress
Speed Up The Auditing Process
Download the fastest Auditing and Proofreading plugin for your WordPress website and try it for Free! With our proofreading plugin, you will have the ability to quickly find & fix the errors on your website. Start building your professional image today!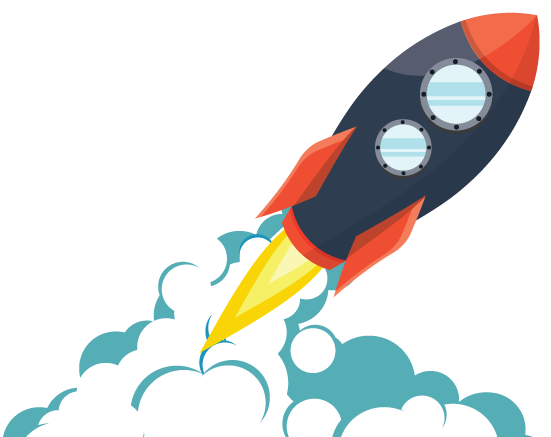 Why we built WP Spell Check plugin?
I ran a Digital Marketing Agency for 8 years and we offered WordPress Web design, maintenance and Search Engine Optimization services to our clients. From time to time, customers would call me and complain about spelling errors,  broken grammar and other types of errors on their websites.
One time, one of my customers called and said: "Mostafa, Why is my name misspelled on Google? "
And Since our team made the mistake, I didn't know what to say! …
Another time we realized that we have been sending paid traffic to one of our own landing pages and the Shortcode for the opt-in form on the page was broken, because the plugin was broken. We realized a couple of weeks later when we didn't get any opt-ins. We found out that the plugin was deactivated, all the ad money was wasted, and we were embarrassed in front of our visitors and customers.
The problem is that when people see errors on our websites, they just leave. They won't notify us. 
In their mind they think: if these people take care of their own website like this, imagine what they do with our stuff. 
This was costing our customers and us in credibility and sales. We even lost a couple of customers and as you can imagine, it was very painful!
So I said to myself: This can NOT happen again!!
Why we built the WordPress Spell Check Plugin?
With other softwares and browser extensions, we had to go through the whole website page-by-page to find and fix the errors; and we don't have the time or the manpower to do that. Especially on large websites, it was impossible to find and fix the errors! Imagine a site with 10,000 pages! Good luck with that!
 Studies and research showed that spelling errors reduce the business's sales by 44%. When the spelling mistakes were fixed, sales jumped up right away! Other studies have shown that spelling and grammar errors make a huge impact on a company's reputation, brand, and sales overall.
Therefore, we needed a plugin to:
Spell check & grammar check the entire WordPress website quickly and make it error free. 

Find spelling mistakes on the whole website and verify spelling on various parts of our WordPress website
Find SEO Empty Fields so we can add content and rank higher on Google Rankings
Find broken Shortcodes and broken HTML code that were increasing our bounce rates and hurting our sales conversions
Notify us when errors happen so we can fix them ASAP
Monitor all the websites we managed as a WordPress Agency
And do this all in the background, so we don't have to visit every page on our websites
 So we built it!
Now you can 
S

pell check whole WordPress website 

 with one click

Do a sitewide spell check 

on your essays and blogs for various errors  for Free!

Get notified via email when Shortcodes or HTML code errors occur on your website (Pro feature)
Save massive amount of time when it comes to proofreading your WordPress site
Improve your SEO in new ways
and much more
Since we launched in 2015, WP Spell Check Plugin has been downloaded all over the world. Every day we continue to improve the plugin and our services, and we work hard to deliver the best product to our users.
If you own a WordPress website and want to check your website for spelling errors or grammar check on your website, download our Free Version and try it for yourself.
I hope that WP Spell Check will help you fix the spelling errors on your WordPress website and save you a ton of time and embarrassments. 
Sincerely, 
Mostafa Hosseini, Founder at WP Spell Check Plugin
Some of our Awesome Testimonials
This is one amazing product. I have a web site that has over 8000 pages. You can imagine the load it would take to review each page. This plugin is…
WP Spell Check picked up so many errors I'd missed on old posts. There's nothing less professional than a website with spelling mistakes, so you've helped take me to the…
I had a site with a bit of age and needed help with older content and new, this did exactly what I needed. A well designed and thought out product…
Presentation is everything! Other than broken links, misspelled words create an image of poor design. WP Spell helps our team maintain a professional web presence.
Truly a great plugin for the developer who does not write the content but is nevertheless responsible for proper spellings!
I emailed the support team about 1 small bug I found, and they fixed it immediately, thanked me, and followed up. Couldn't be happier. I didn't realize how many spelling…
Get started with WordPress Spell Check Plugin
How do I spell check entire WordPress website?
To spell check the whole WordPress website, you can install WP Spell Check Plugin to run a scan across all pages on your website with one click and fix the spelling errors.
Is there a spell checker on WordPress?
You can install various spell check plugins on your WordPress website, to find and fix the errors. WP Spell Check is the only plugin that checks the entire website for spelling errors.