Audit Your WordPress Website With One Click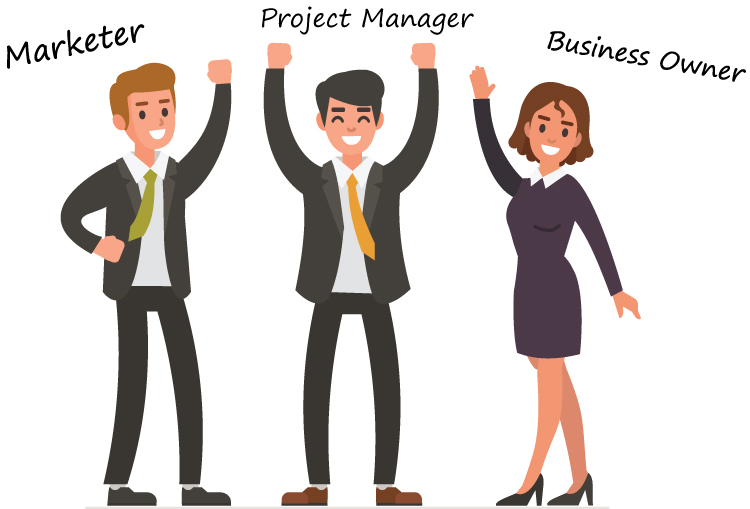 Errors on your website can reduce sales by as much as 60%
Spell Check
Spell Check various parts of your website with One Click and edit them from the results list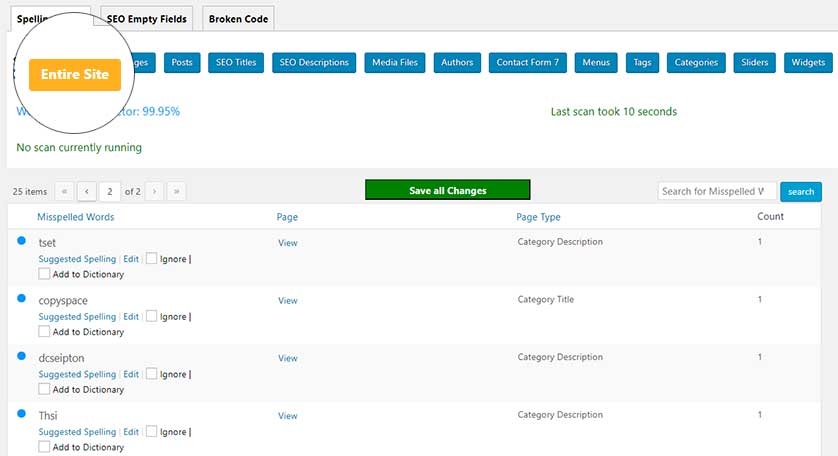 Grammar Check
Run a scan on your pages and posts and improve grammar and styling of your content.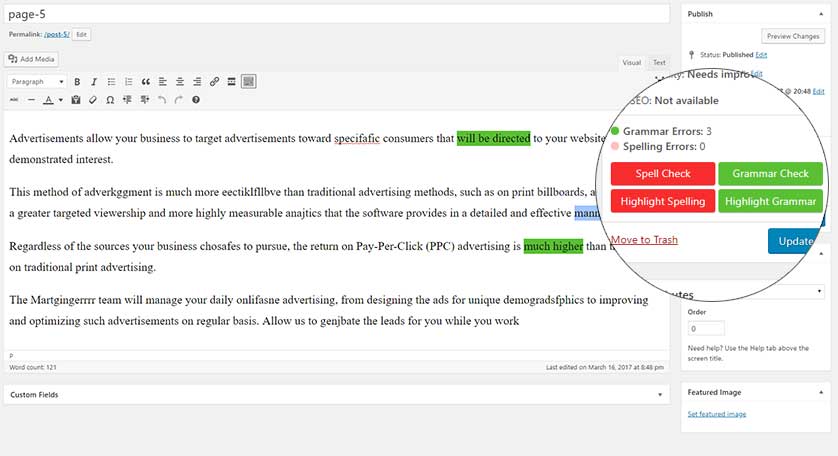 Broken Code
Find broken HTML code and broken Shortcodes on your websites, fix them and improve user experience and SEO.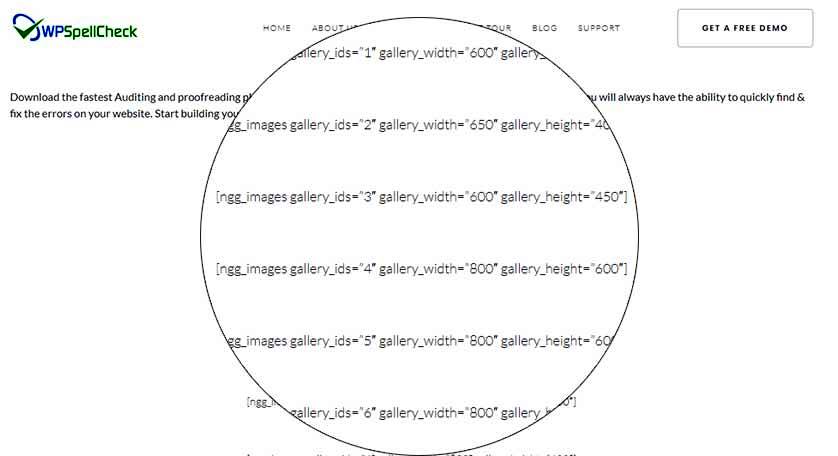 SEO Empty Fields
Looking for ideas to improve SEO?  We got you. Find all the SEO Empty fields on you site, add content and rank higher on Google.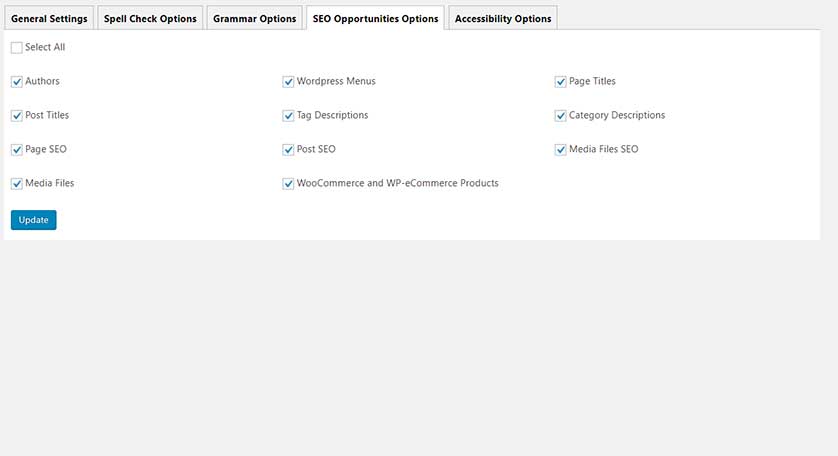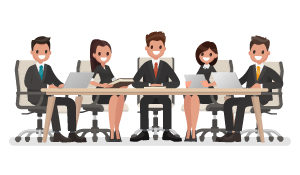 Corporate Sites
Audit thousands of pages with one click to find All the errors and fix them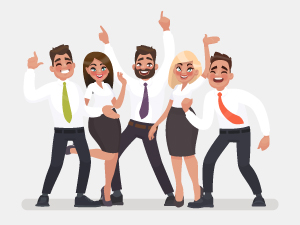 Agencies
Save time in finding errors on your sites & get notified when errors happen.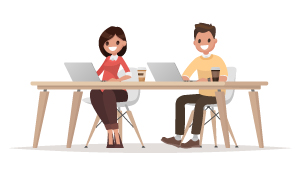 Small Business
Audit & and proofread your website and build your professional image
Built for Corporate Sites, Agencies, and Small Business
Some of our Awesome Testimonials
I found this plugin very useful on several websites I maintain. It allowed me to quickly spot and change spelling mistakes. Highly recommended.
This is an amazing program that helps me catch mistakes I may have missed. Keep up the great work
It helped us to find a lot of hidden content on the site that was hurting us with SEO. a lot of Lorem Spam here and there and multi languages details…
I emailed the support team about 1 small bug I found, and they fixed it immediately, thanked me, and followed up. Couldn't be happier. I didn't realize how many spelling…
Truly a great plugin for the developer who does not write the content but is nevertheless responsible for proper spellings!
Presentation is everything! Other than broken links, misspelled words create an image of poor design. WP Spell helps our team maintain a professional web presence.
Speed Up The Auditing Process
Download the fastest Auditing and proofreading plugin for your WordPress website and try it for Free! With our plugin, you will always have the ability to quickly find & fix the errors on your website. Start building your professional image today!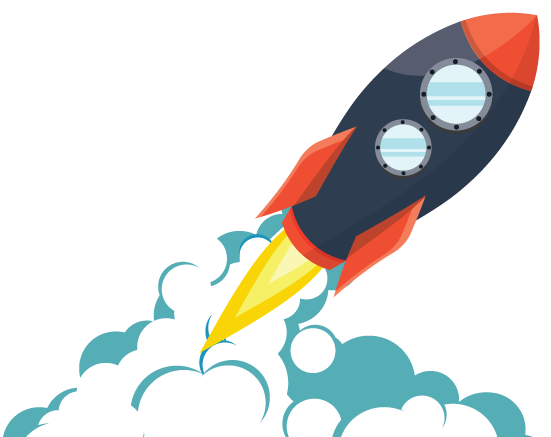 Get started with WP Spell Check Today