Find the right plan for your business
For large business sites, news sites, blogs
Enterprise
Scan up to 10,000 pages, 10,000 posts
Corporate Plus
Scan up to 5,000 pages, 5,000 posts
Corporate
Scan up to 2,000 pages, 2,000 posts
For large business sites, news sites, blogs
Enterprise
Scan up to 10,000 pages, 10,000 posts
Corporate Plus
Scan up to 5,000 pages, 5,000 posts
Corporate
Scan up to 2,000 pages, 2,000 posts
For Agencies and Consultants working with client sites
Agency Plus
Supports Unlimited Websites

Scan up to 500 pages, 500 posts
Agency
Supports up to 25 Websites

Scan up to 500 pages, 500 posts
Developer
Supports up to 5 Websites

Scan up to 500 pages, 500 posts

Priority
Email Support
For Agencies and Consultants working with client sites
Agency Plus
Supports Unlimited Websites

Scan up to 500 pages, 500 posts
Agency
Supports up to 25 Websites

Scan up to 500 pages, 500 posts
Developer
Supports up to 5 Websites

Scan up to 500 pages, 500 posts

Priority
Email Support
For personal projects and small business
Business Plus
Scan up to 250 Pages, 250 Posts
Business
Scan up to 100 Pages, 100 Posts
Site Owner
Scan up to 50 Pages, 50 Posts
For personal projects and small business
Business Plus
Scan up to 250 pages, 250 posts
Business
Scan up to 100 pages, 100 posts
Site Owner
Scan up to 50 pages, 50 posts
30-Day Money Back Guarantee
I also realize that I have a 30-day money back guarantee which means I can get access to the plugin, entire online training, and ask my questions from the support group and if I believed that I'm not getting the value that I expected, upon request within 30 days of this order I will get my money back. (Please see our refund policy)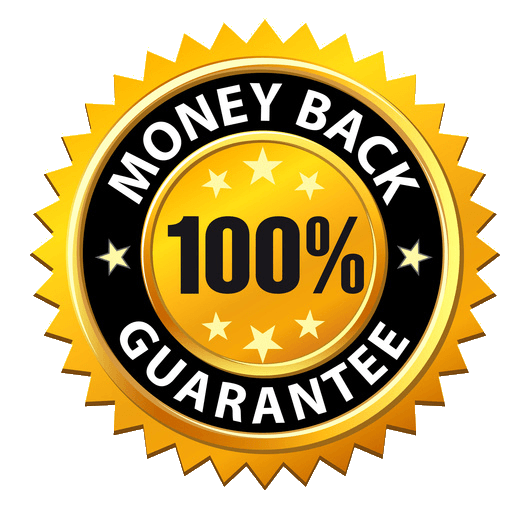 Frequently Asked Questions
How is WP Spell Check different from other plugins and softwares?
Most proofreading and auditing plugins and extentions work on a per page basis. You will have to visit each page on your website to find and fix the errors. WP Spell Check provides One Click Auditing and Proofreading Solutions and making the entire process 100X faster.
What is the commitment with WP Spell Check?
You may sign up for a monthly or annual plan. As long as you keep your subscription, you will have access to the Pro version of the plugin and support. You may cancel your subscription at any time.
Can I Proofread multiple WordPress sites with one account?
Yes, with our Agency accounts, you may handle multiple licenses for your websites from one account.
Can I spell check entire WordPress site with this plugin?
Yes, you can Spell Check and audit your WordPress website with One Click Scan functions and find various errors on your website .
Do you provide support if I get stuck using WP Spell Check Plugin?
Of course! Our friendly support team is available to help you with any issues. We obviously can't fix your site for you, but we'll guide you in the right direction and help you get past any issues you have.
Some of our Awesome Testimonials
This is one amazing product. I have a web site that has over 8000 pages. You can imagine the load it would take to review each page. This plugin is…
WP Spell Check picked up so many errors I'd missed on old posts. There's nothing less professional than a website with spelling mistakes, so you've helped take me to the…
I had a site with a bit of age and needed help with older content and new, this did exactly what I needed. A well designed and thought out product…
Presentation is everything! Other than broken links, misspelled words create an image of poor design. WP Spell helps our team maintain a professional web presence.
Truly a great plugin for the developer who does not write the content but is nevertheless responsible for proper spellings!
I emailed the support team about 1 small bug I found, and they fixed it immediately, thanked me, and followed up. Couldn't be happier. I didn't realize how many spelling…